Pick-up trucks have become increasingly popular in the UK, offering a unique blend of versatility, ruggedness, and style. Whether you need a workhorse for heavy-duty tasks or a comfortable vehicle for your daily adventures, the market offers an array of options. In this blog post, we'll explore the top five pick-up trucks for sale in the UK, highlighting their exceptional features and performance.
1. Ford Ranger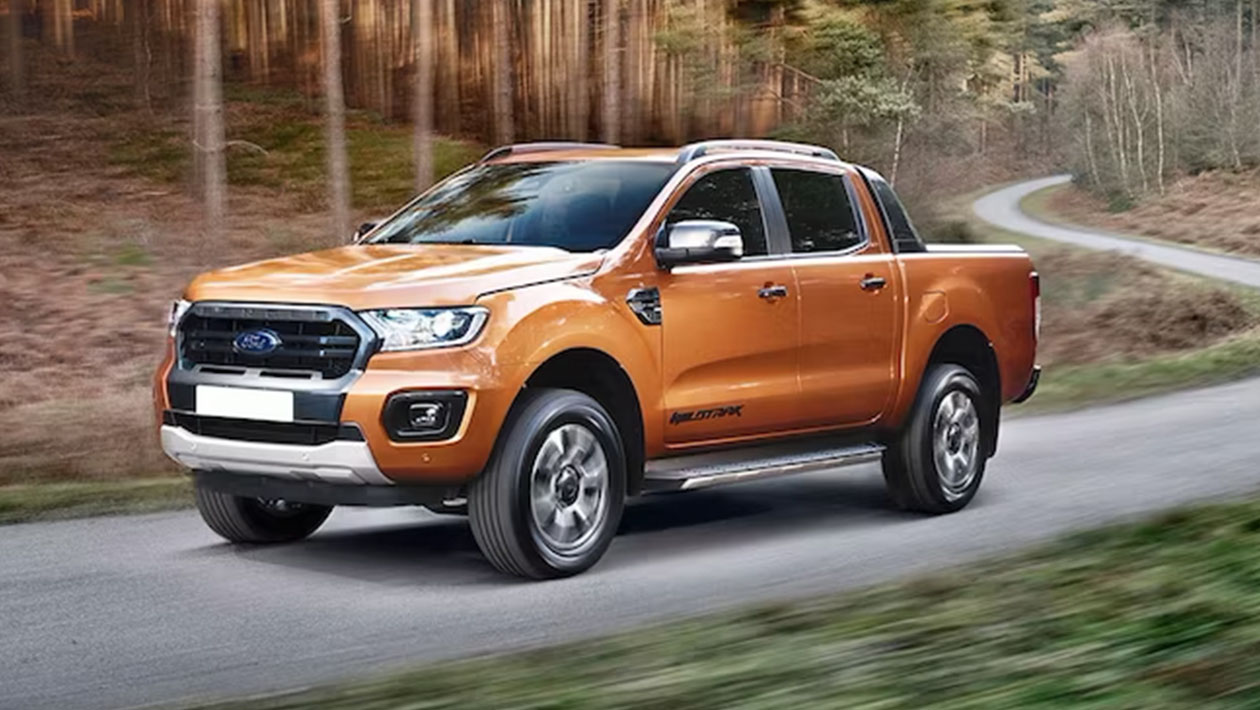 The Ford Ranger is a standout pick-up truck renowned for its robust performance and impressive capabilities. With a range of engine options, including powerful diesel variants, the Ranger excels in towing and hauling capacities. It boasts advanced safety features, a comfortable interior, and modern technology, making it suitable for both work and leisure. The Ranger's off-road prowess and exceptional handling ensure a smooth ride, whether on the job site or off the beaten path.
2. Volkswagen Amarok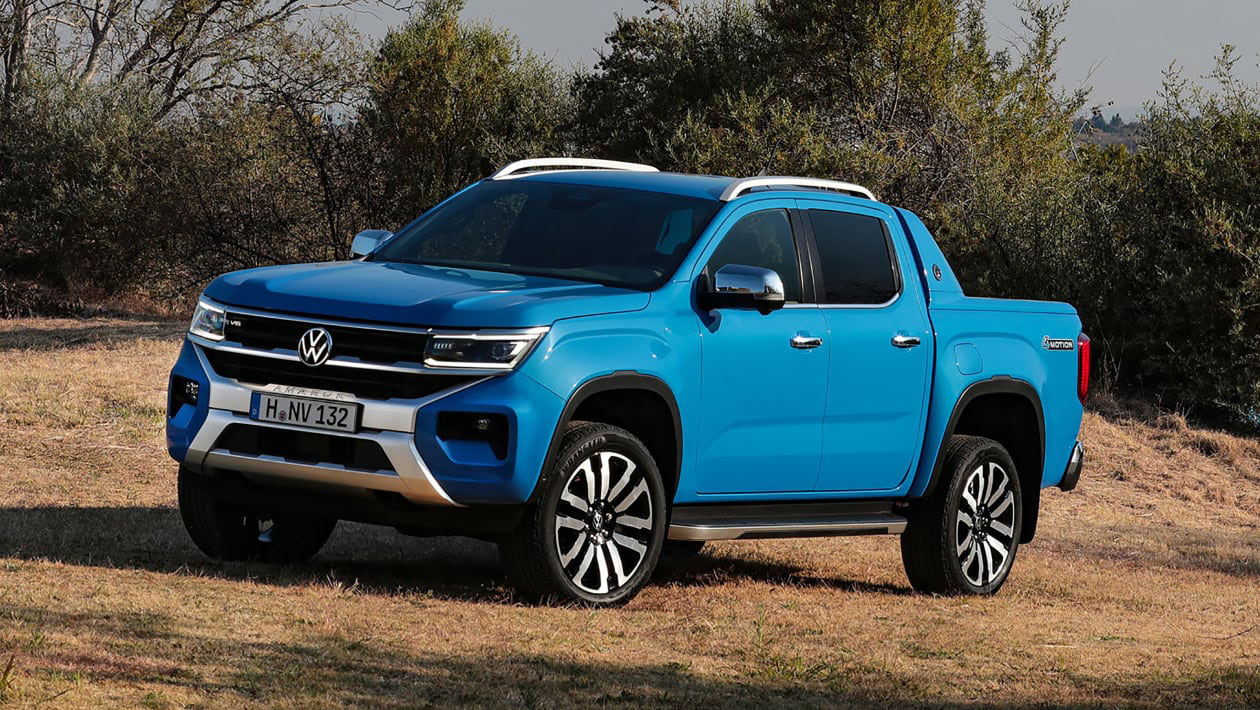 The Volkswagen Amarok combines practicality, refinement, and power. This premium pick-up truck offers a range of engine choices, including V6 diesel engines, delivering excellent performance and towing capabilities. The Amarok's spacious and well-designed cabin provides a comfortable driving experience, while advanced safety features enhance confidence on the road. With its distinctive styling and off-road capabilities, the Amarok stands out as a versatile and capable pick-up truck.
3. Toyota Hilux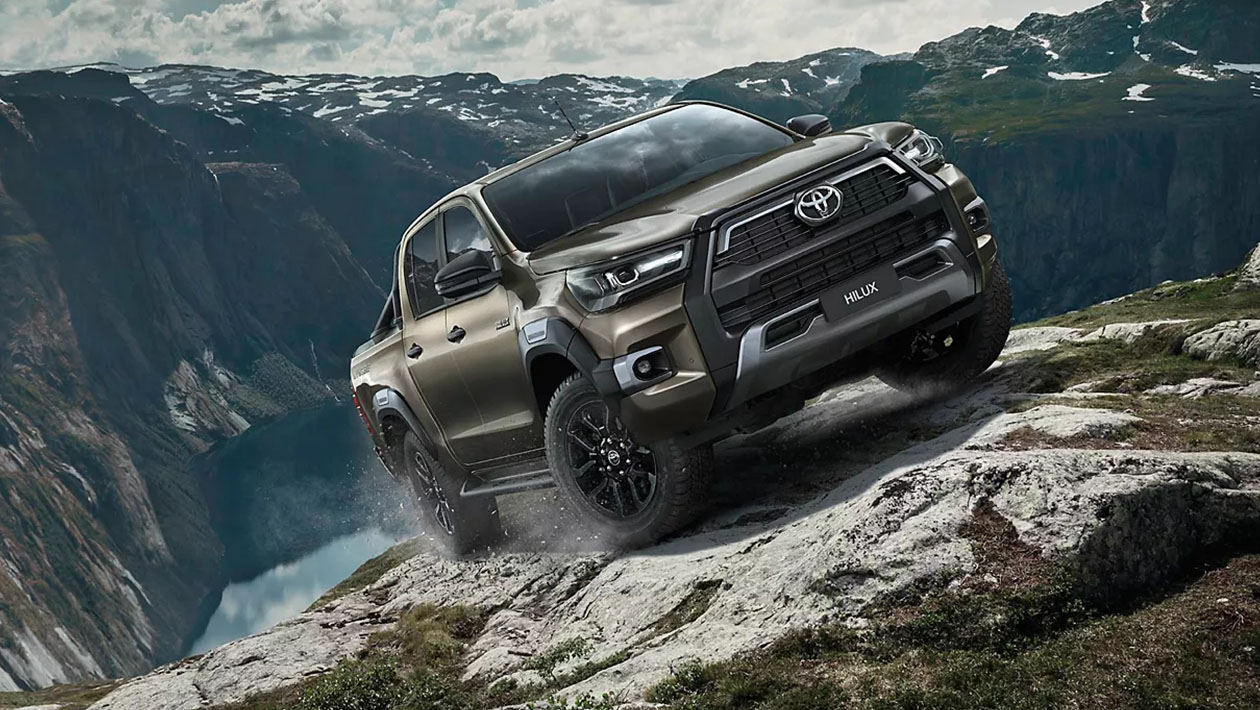 The Toyota Hilux has a reputation for durability, reliability, and off-road prowess. Renowned for its legendary toughness, the Hilux is built to withstand challenging terrains and demanding workloads. With a range of engine options and impressive towing capacities, the Hilux is a reliable companion for both work and leisure. It offers a comfortable interior, advanced safety features, and user-friendly technology, ensuring a pleasant driving experience.
4. Isuzu D-Max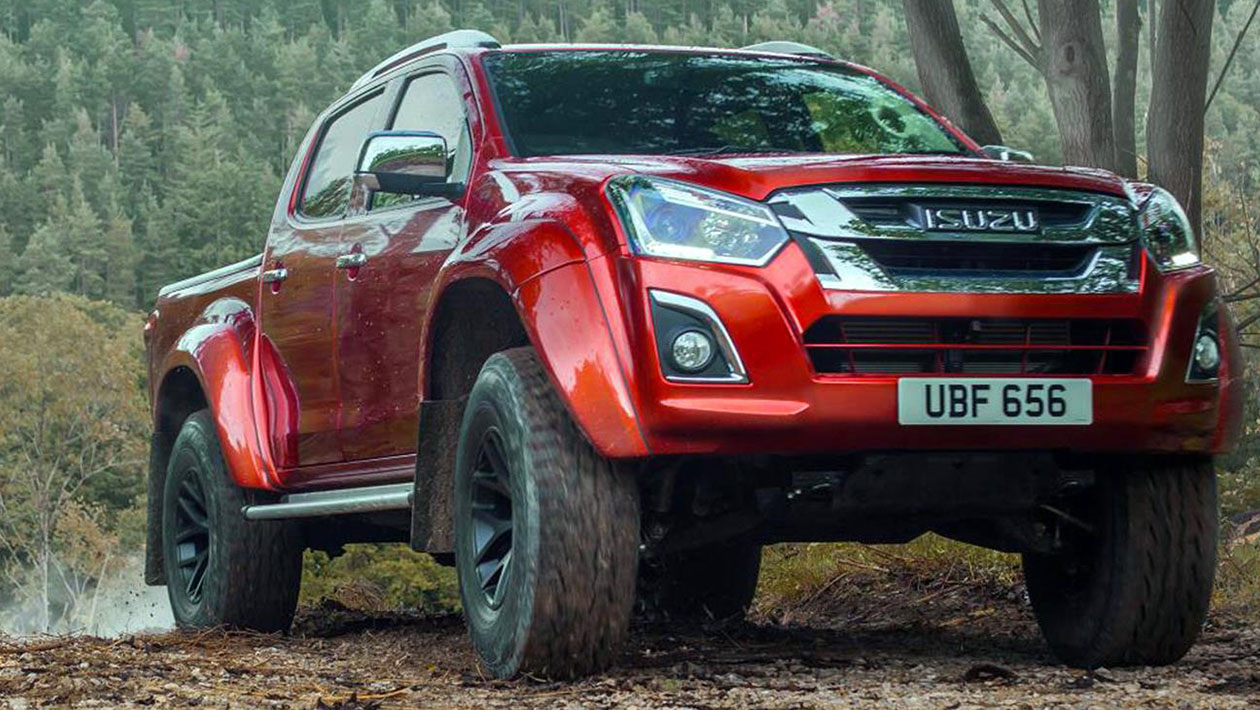 The Isuzu D-Max is a rugged pick-up truck that excels in versatility and robustness. It is well-regarded for its exceptional payload and towing capabilities, making it an ideal choice for commercial and off-road applications. With a practical interior and a range of advanced safety features, the D-Max offers comfort and peace of mind. Its reliable engine options, including powerful diesel variants, provide impressive performance and fuel efficiency.
5. Nissan Navara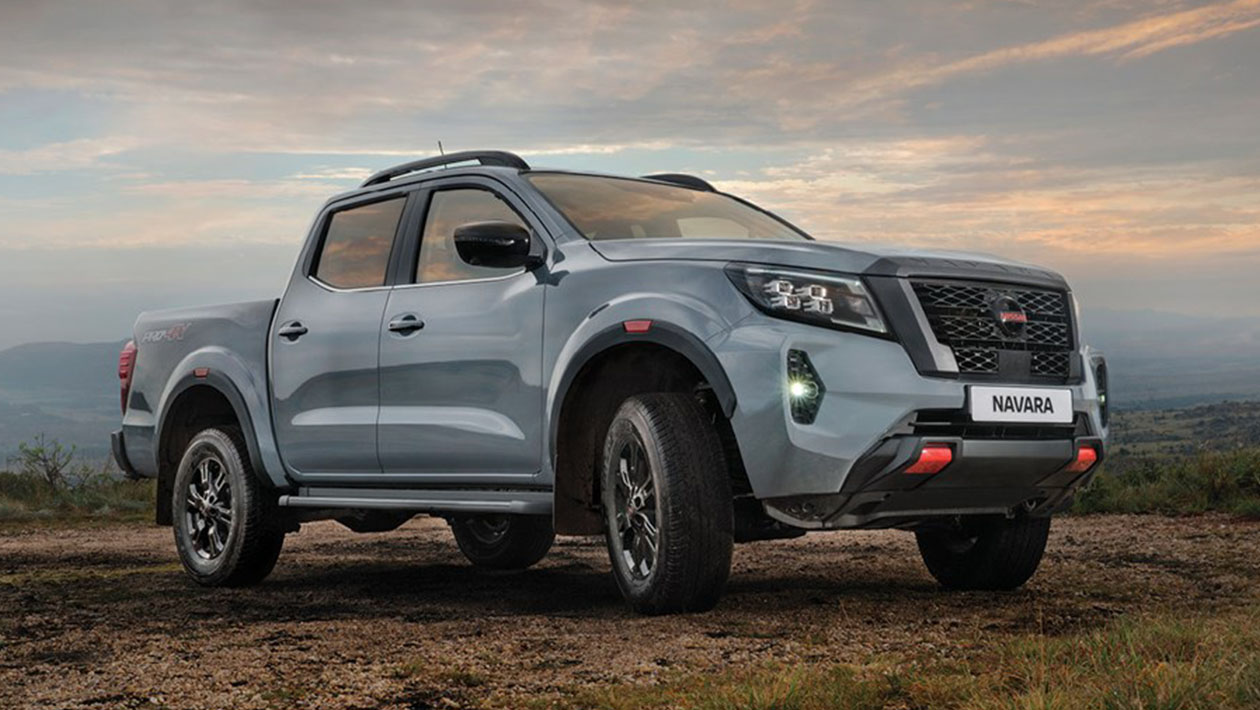 The Nissan Navara combines a comfortable ride with practicality and capability. With a strong chassis and a selection of engine choices, including refined diesel engines, the Navara delivers strong towing and payload capacities. It features a well-designed interior, advanced safety technology, and connectivity options, enhancing comfort and convenience. The Navara's off-road capabilities and robust construction make it suitable for both work and adventure, offering a balanced and versatile driving experience.
The UK market offers an exceptional range of pick-up truck choices.
The Ford Ranger, Volkswagen Amarok, Toyota Hilux, Isuzu D-Max, and Nissan Navara stand out as top contenders, each offering their unique blend of power, versatility, and reliability. Whether you prioritise towing capacity, off-road capabilities, or interior comfort, these pick-up trucks provide impressive performance and features to cater to your needs. Visit your local dealerships, test drive these models, and find the perfect pick-up truck that suits your lifestyle and requirements, ready to tackle any task or adventure that comes your way.
Pickup Truck Financing Options
When considering the purchase of a top pick-up truck in the UK, financing options can play a crucial role in making your dream vehicle a reality. The team at WSC Finance understands the importance of flexible and tailored financing solutions. Whether you're a business owner or an individual, our team of experts can assist you in finding the right financing option for your needs. From competitive interest rates to personalised repayment plans, WSC Finance can help you secure the funds necessary to drive away in your preferred pick-up truck. Don't let financial constraints hold you back—contact WSC Finance today to explore your financing options and turn your pick-up truck aspirations into a reality.
ENQUIRE ABOUT FINANCE TODAY!